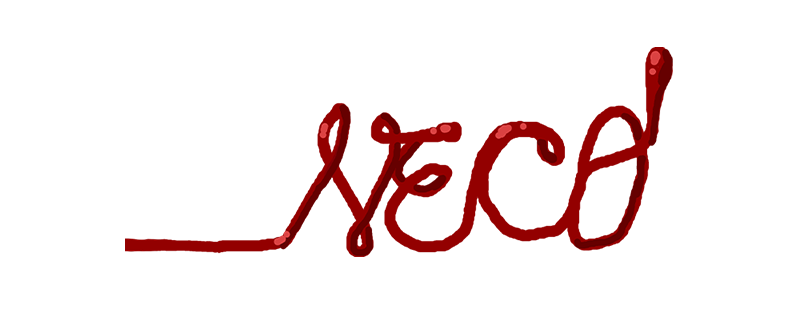 Neco
Neco is a 2D plateformer game made by Romain Habib, student at the Institut de l'Internet et du Multimédia (IIM) for a school project.

"In this game, you control Neco, a genetically modified chameleon who seeks to escape from the laboratory in which he's a prisoner. To do this, you will need to use special Neco's skills to come to grips with puzzles of different stages."
Good luck.
CONTROLS :
Move : Z, Q, S, D
Use : F
Turn Red : A
Turn Yellow : R
Turn Normal : E
Install instructions
Download Neco.rar, extract it and have fun !